EXPERIENCE, QUALITY AND TECHNOLOGY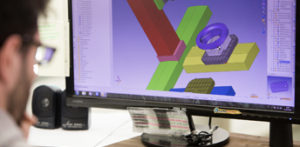 PROGRAMMING
Software CAD CAM3D Solidworks TOPSOLID and simulation software Vericut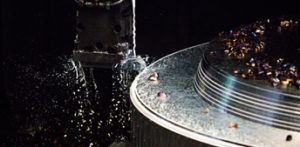 TURNING
From a diameter of 400mm to 6000mm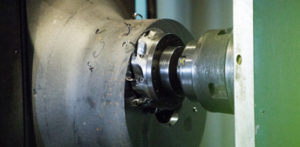 BORING, MILLING, DRILLING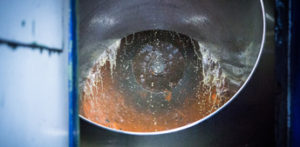 GRINDING AND LAPPING
On balls from 20″ to 64"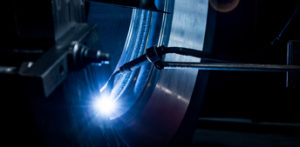 WELDING
SMAW welding, GTAW welding, SAW sub-arc welding, SAW tape welding, ESW tape welding, GMAW cladding.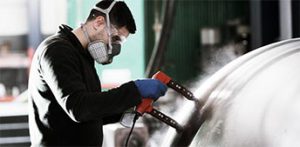 NON-DESTRUCTIVE CONTROLS
Magnetic tests, penetrating liquids, hardness test, visual test, dimensional checks,
ultrasound and radiographic checks (in outsourcing).
SERVICES FOR
ENERGY SYSTEMS
OMPG is specialized in mechanical manufacturing to realize any component for energetic implants, both traditional or alternative, through the use of vertical lathes, machining centres, boring machines and CNC control grinding machines.