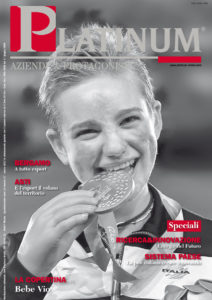 Platinum magazine published an article about us,
click here
to download a piece of the article.
OMPG SRL New product 2017. Incoming in the end of 2016 an important investment in technology and innovation. MOVABLE MACHINING CENTER TREVISAN DS 1800/600C CNC ECS , NR 1 TURNING PILLAR DIAM.MAX 3000 WITH AUTOMATIC TOOLS EXCHANGE, NR 1 ...